It all began with a pair of cowboy boots.
Heather was working a summer job at Ranch & Home in Kennewick, Wash. when another employee came over to gossip about the cute boy looking for boots in the shoe section. She talked a reluctant Heather into going over to help him out. Sure enough, she found him the right pair of boots, and Marcus, well, he found himself smitten.
He didn't say anything to her, though. Instead he went home and told his brother all about it. In response, his brother took him by the arm and promptly marched him back to the store to ask her out. The rest, as they say, is history. They were married on a lovely summer day at Bella Fiori Gardens in Kennewick, Wash.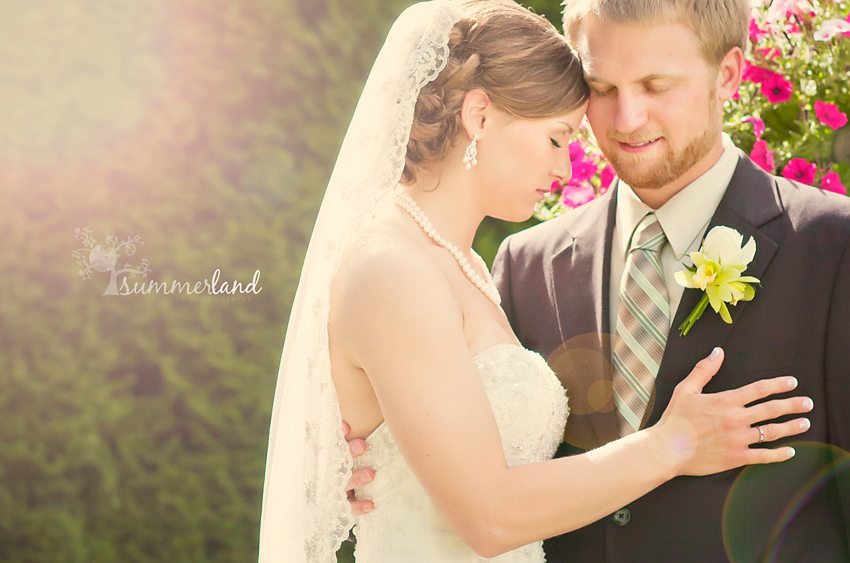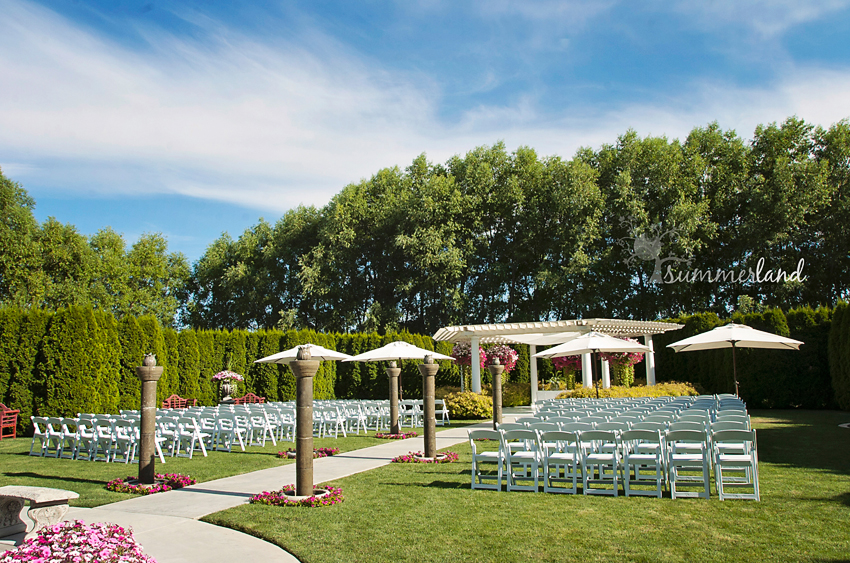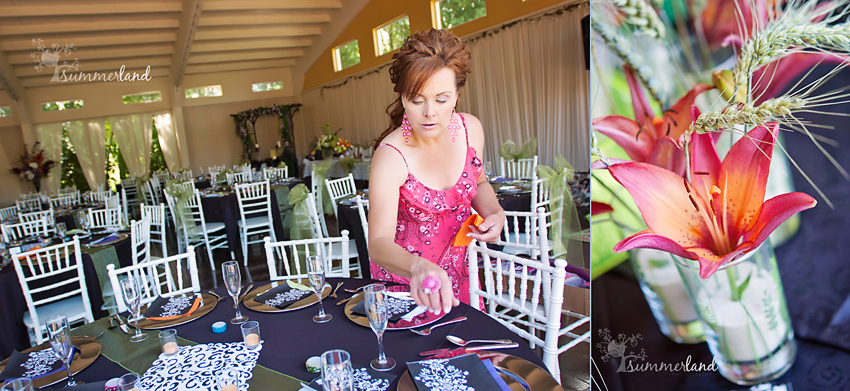 City: Kennewick, WA
Wedding Venue: Bella Fiori Gardens
Wedding Coordinator: Cinda Guenther
Flowers: Lucky Flowers
Cake: Frost Me Sweet Bakery & Bistro
Catering: Famous Dave's
Dress: Allure Bridals, Purple Parasol
Hair: Euphoria Salon & Spa