The perfect picture happens in the blink of an eye. Are you ready?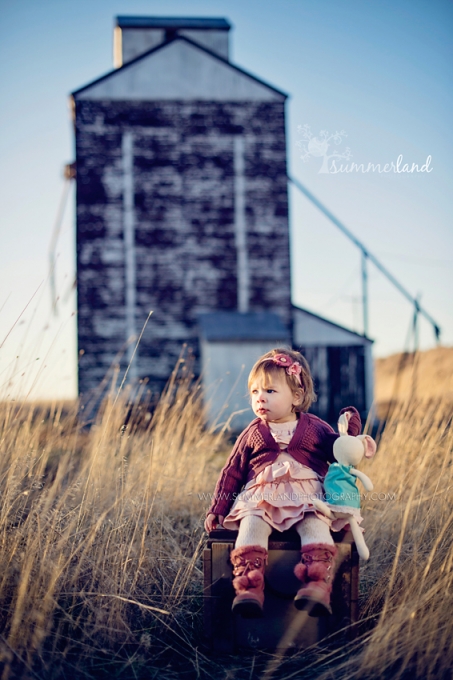 Photographer Sandy Summers Russell has over twenty years of professional photography experience. With a degree in journalism and trained as a metro newspaper photojournalist, she's seen and done it all. Let her help you develop the skills you need to take your photography to the next level. Whether you're a seasoned professional, or just dreaming about starting your own business, there's a session just right for you. Contact us today for more information and rates.
Life happens. Capture it.
One-On-One Mentoring Sessions Offered:
Portfolio Review
Half Day Mentoring
Full Day Mentoring
Two Day Mentoring
Post Production & Photoshop
*Mentoring sessions only available to photographers living and/or working more than 100 miles from Othello, WA 99344
Sandy Summers Russell
(509) 989-2265
sandy@summerlandphotography.com