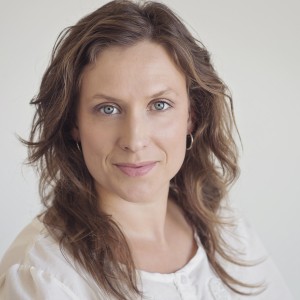 Sandy Summer Russell's life-long passion for photography began at the young age of 15, when her first photograph was published by the Associated Press. Over the years, her name has become synonymous with award-winning, impeccable imagery.
After nearly ten years in the newspaper photojournalism profession, she founded Summerland Photography, which provides several forms of photography, including wedding, portraiture, commercial, and editorial.
Every assignment Summers Russell completes is handled with precision, planning, and a keen sense client individuality, resulting in only the most professional of experiences. It is her priority to provide moving, artistic, and natural images, as well as excellent customer service.
Summer Russell's work has been featured in the Seattle Times, the Spokesman Review, the Washington Post, the Boston Globe, the Miami Herald, MSNBC.com, and People Magazine. Her six-year career with the Yakima Herald-Republic resulted in numerous national recognitions, including four consecutive first-place awards in portraiture from the Society of Professional Journalists, first place for a photography page from the Associated Press, and a first place national award for breaking news from the National Press Photographer's Association.  Recently she was named 2012 Child Photographer of the Year by the National Association of Professional Child Photographers.
She graduated from the University of Nebraska-Lincoln with a degree in journalism, and she has worked for newspapers in Nebraska, Wyoming, Colorado, and Washington. Currently residing near the Tri-Cities in central Washington, Summers Russell lives with her husband, Shane, and their son, Mason, and daughter, Adelle.
sandy@summerlandphotography.com
(509)-989-2265