Perhaps if he had been old enough to drive when they first met, it all would have turned out differently. He lived ten miles outside of town and couldn't see her as often as he'd like. After all he was only 11-years-old and she was all of twelve. So instead they wrote to each other. Brittney smiles when she recalls the long ago summer filled with love letters. She still has them tucked away for safe keeping. "I always knew I'd marry him," she said. "We just had to grow up first."
Thank you Britney and Patrick for choosing me to document your special day. Your wedding was as lovely as the smiles and the vows you shared when you said your I-dos.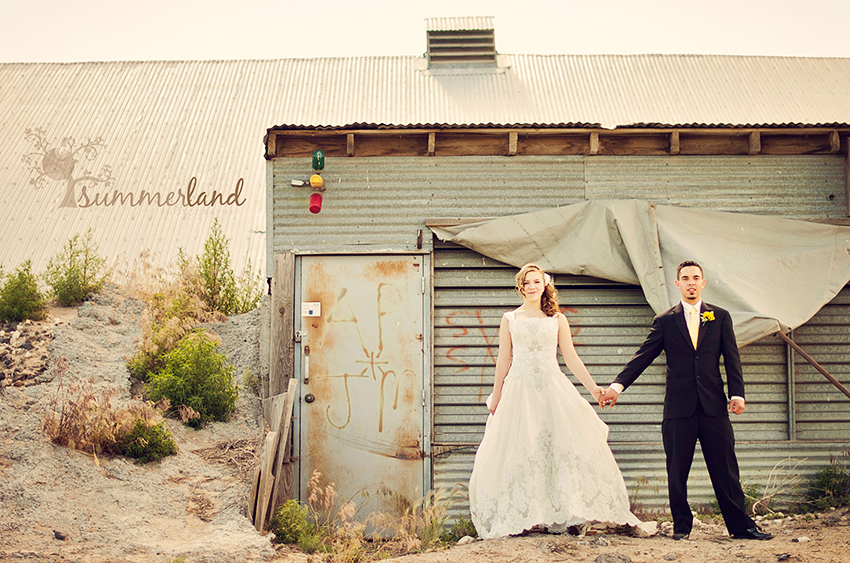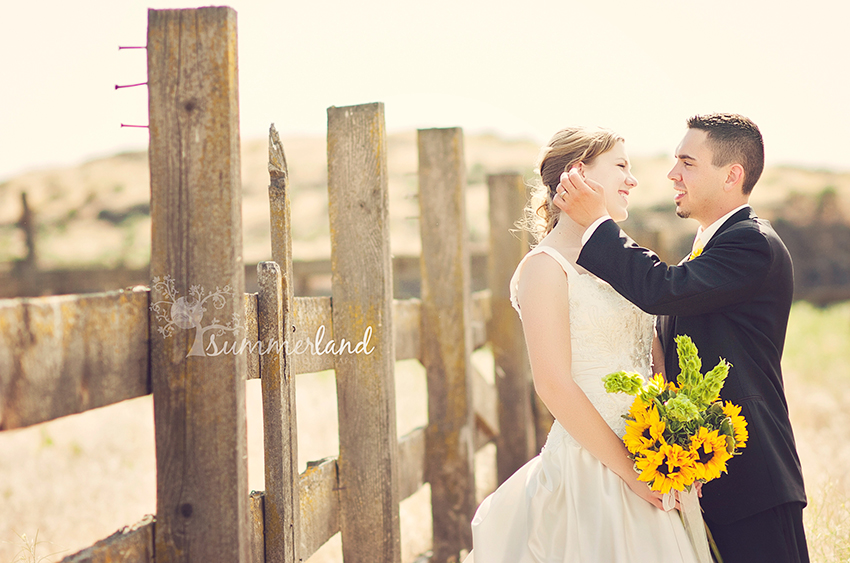 After formal portraits are done there's sometimes a little down time before the guests start arriving. Where do you suppose the groomsmen stopped for lunch?

And more waiting…….

And then it's time for the big moment! I love how long her train is.








Britney's laughing here because she accidentally threw the bouquet into the gift table, hehehe.






City: Othello, WA
Venue: Othello Church of the Nazarene
Flowers:  Hats & Roses