2013 was a blessed year for me. Not in the least because of all the wonderful clients whom I have had the honor of photographing this past year. You give my work purpose, and for that I am grateful.
In no particular order here are a few of my favorites from the year that did not make my Facebook Top 10 Fan Favorites. But that doesn't mean they aren't mine. 🙂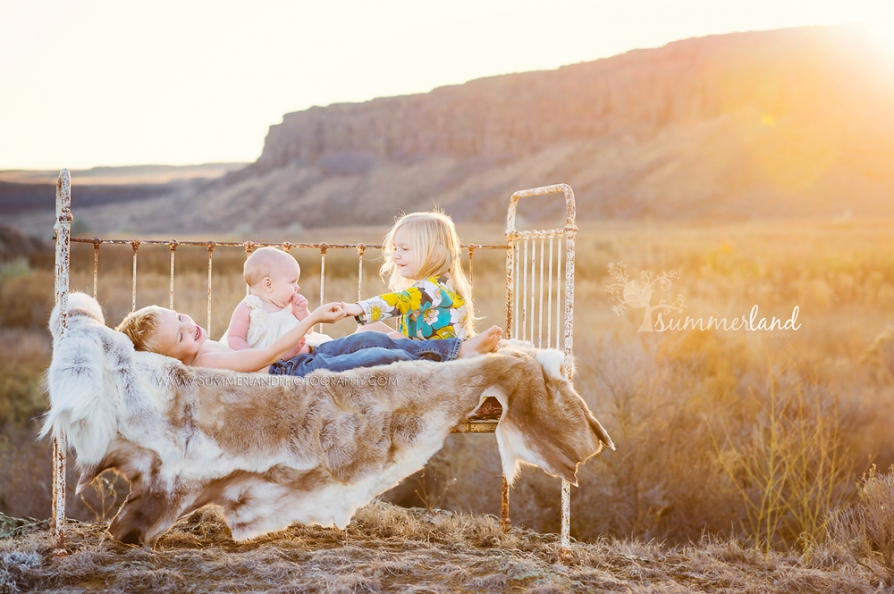 Childhood is magical. It is three wishes, fairies are real, and your siblings are your first and your last best friends.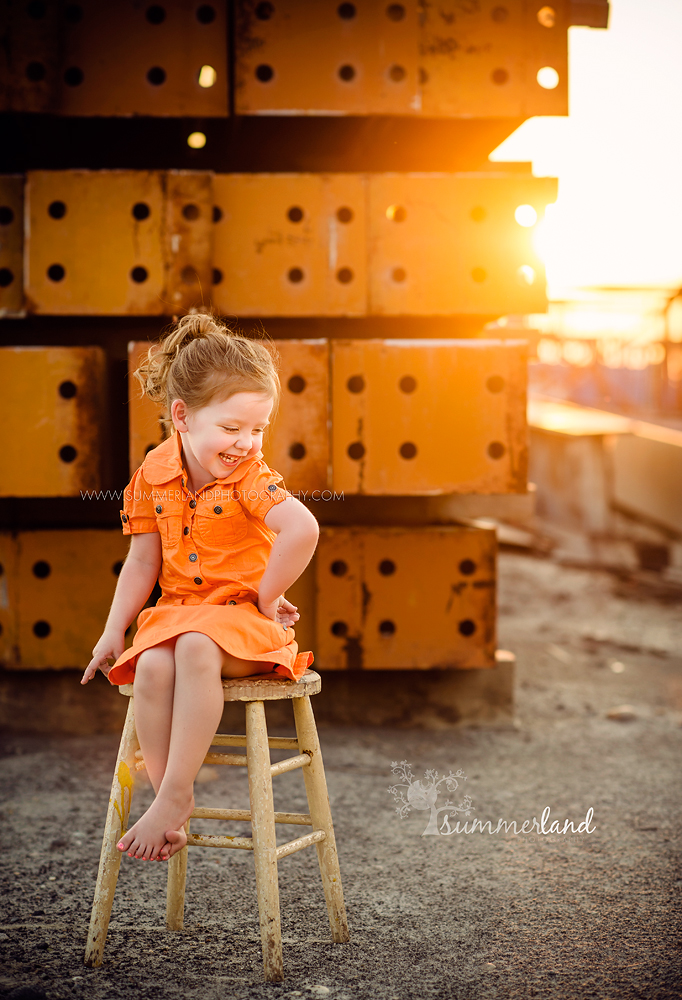 Orange Crush: The coordinating outfit and backdrop was a lucky find. Her mischievous smile was all hers, and the light peaking through the steel girders was the icing on the cake.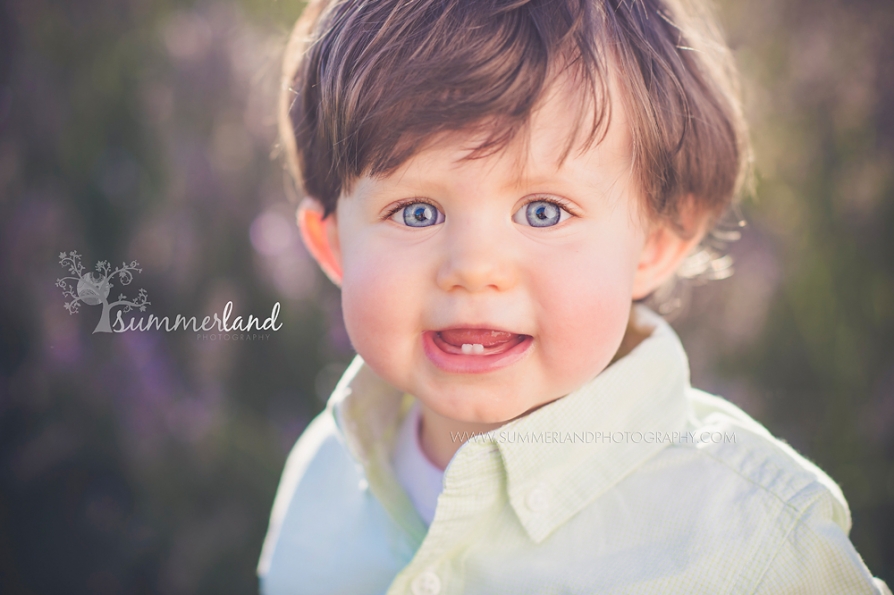 One of my baby plan members at his final session. It's so rewarding capturing that miracle first year, and his little new teeth and his beautiful blue eyes completely melt my heart.

I love this maternity session, so full of light and beautiful. Just like her.

It was soooo cold at this session, but he was such a little trooper, and it made me laugh how he kept sticking his tongue out at me.

What's not to love about this little sweetheart. She gave me serious baby fever that day.

Getting permission to photograph at this epic location was a hassle, but it was so worth it. Besides, I needed something cool to match his motorcycle.

I usually end every senior portrait session with a sunset picture and camera strobes. This was absolutely one of my favorites.

Just a small little patch of daisies in the corner of a farmyard garden. Perfect!

I love everything about these two images from her senior portrait session. And I'm so going to steal those boots, lol.

Little prince. Serene and sweet.

They're not just super heroes, they're brothers! 

Getting to incorporate a family's cultural heritage in their images puts me over the moon. The fact that she's so darn adorable makes it even better.
I can't wait to see what adventures 2014 has in store!